Wisdom of the Sages Podcast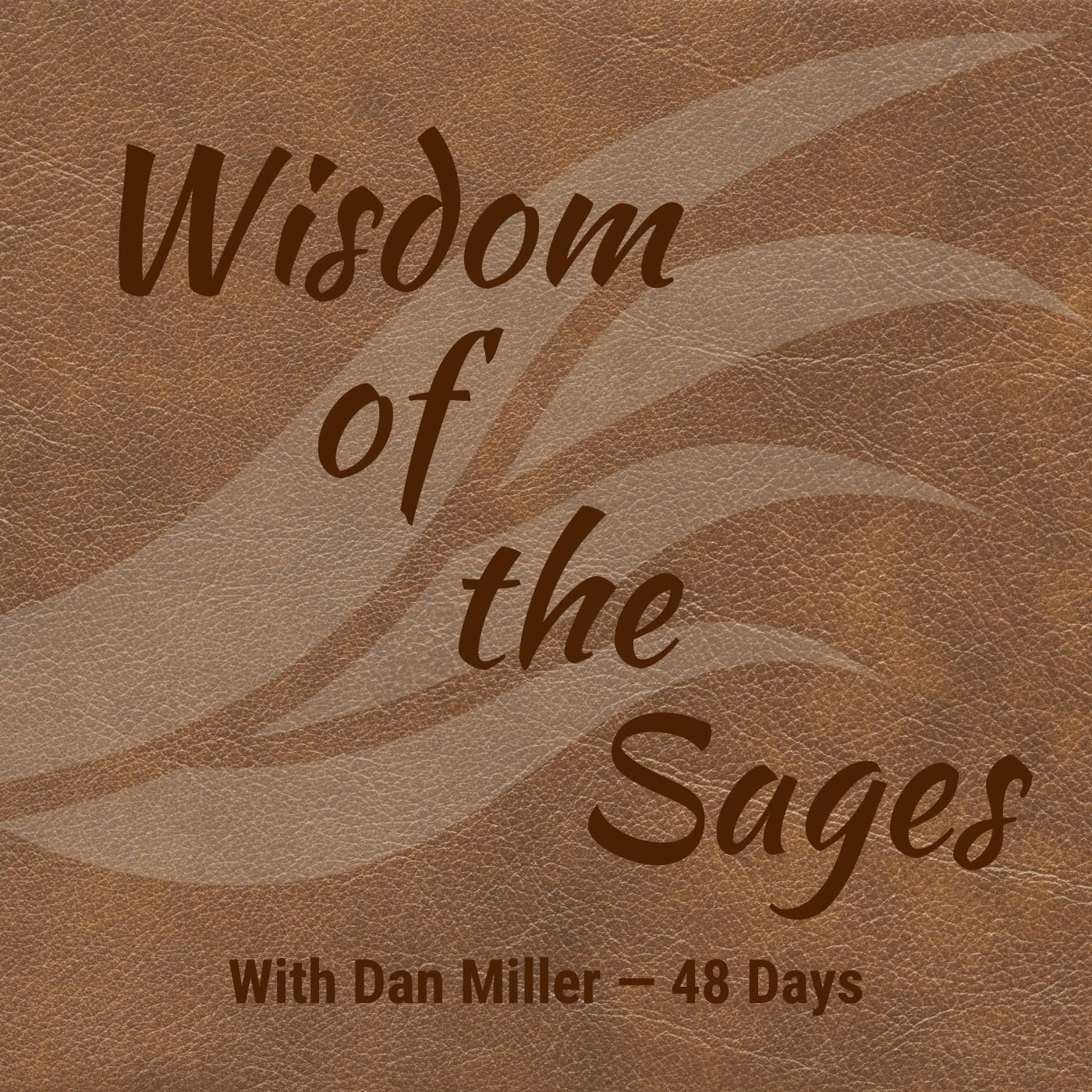 Welcome to the "Wisdom of the Sages" Podcast—a bonus episode each week where Dan Miller shares wisdom from past Masters of Achievement in a short episode.
Wisdom of the Sages with Dan Miller​
Dan Miller is an avid reader and has been sharing the "wisdom of the sages" like Earl Nightingale, Zig Ziglar, Jack Canfield, Napoleon Hill, David Schwartz, and many others, for years.
In this weekly special edition of the podcast, he'll be pulling one principle or idea from one of these masters of achievement and sharing it in a short episode each Monday.
You can listen directly here or on your favorite podcast app. 
Be sure to subscribe so you are alerted when new episodes launch.
He will continue to answer listener questions about finding or creating work you love on his weekly podcast each Friday. You can find out more about that here.