Here are the key leaders for 48 Days, along with their roles and a bit about them!
We believe the uniqueness in each of us strengthens all of us, and that's why we've worked hard to not only add great people to the 48 Days team, but to ensure they are working in their "zone of genius", thriving in a sweet spot position they've developed. ​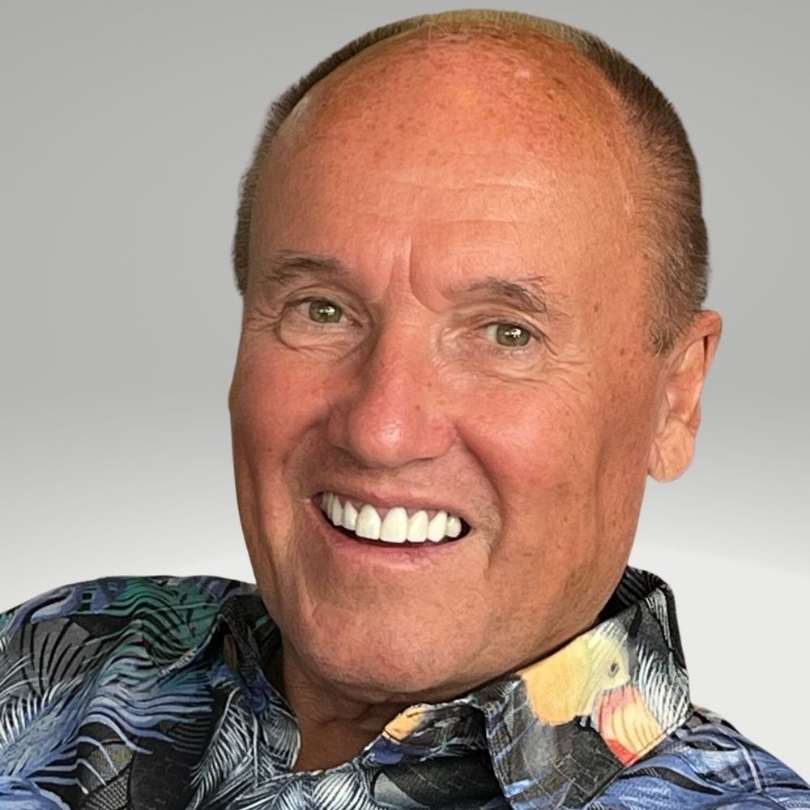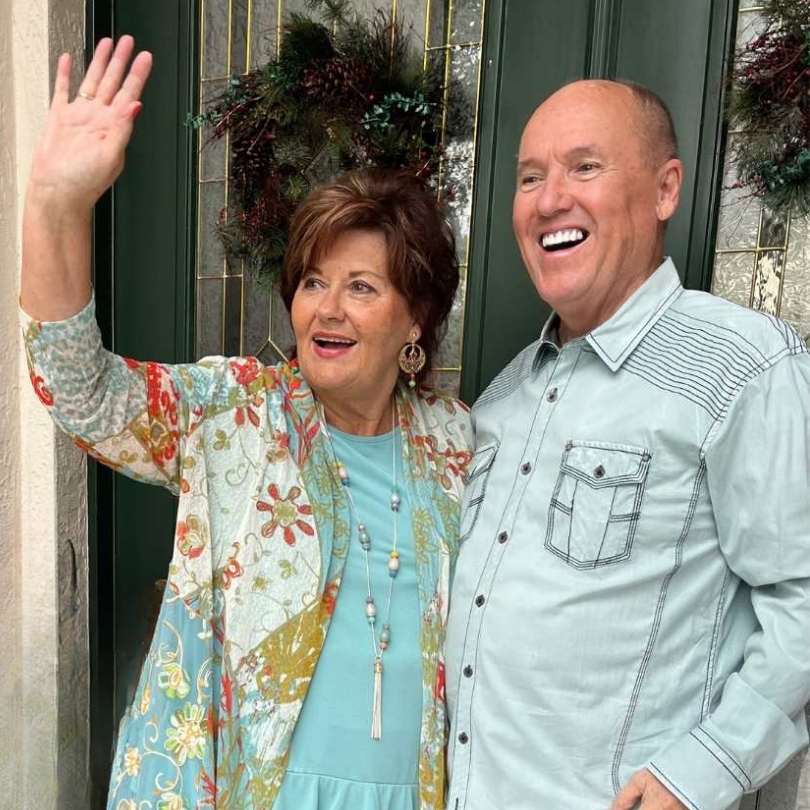 Dan Miller, President of 48 Days LLC, specializes in creative thinking for increased personal and business success. He believes meaningful work blends our natural skills and abilities, our unique personality traits and our dreams and passions. Dan is active in helping individuals redirect careers, evaluate new income sources, and achieve balanced living. He believes that a clear sense of direction can help us become all that God designed us to be.
Dan is the author of the widely acclaimed 48 Days To The Work – and Life – You Love, No More Dreaded Mondays, Wisdom Meets Passion and An Understanding Heart. He hosts a weekly podcast that is consistently ranked #1 under Careers on iTunes. Dan is also a frequent speaker at conferences including Social Media Marketing World, Podcast Movement, New Media Europe, Launch and his own 48 Days Events. He also has an online community with over 1,100 active "Eaglepreneurs"!
Dan and his wife of 55 years, Joanne, live in Osprey, Florida, where they enjoy old car shows, long walks on the beach, and plenty of time for art and creativity. They have three grown children, along with 16 grandchildren and 4 great-grandchildren, all across the country from Florida to Colorado to California.
Here's an interview of Dan by his oldest son, Kevin. Kevin hosts the Ziglar Show and did this interview on his Motive podcast. Kevin obviously knew some questions to ask to dig deeply into Dan's choices that brought him to where he is today.
Tune in to this episode of the 48 Days podcast to hear all three of Dan's children (Kevin, Jared & Ashley) share about their choices on Education and Career Choices. With only one going to college, there were a variety of schooling and work options they chose. 
She's the daughter of Dan and Joanne, Chief Inspiration Officer and Head of Operations at 48 Days, and marriage/family coach at Mama Says Namaste . Ashley works side-by-side with Dan for all things coaching-related, referring clients to 48 Days Certified Coaches and speaking/coaching on DISC Personality Profiles. She's also the Dean of Relationships/Family in the 48 Days Eagles community.
Click here to coach with Ashley
When she's not being Dan's gatekeeper, she's collaborating on the marriage/family side to help entrepreneurial families go from surviving to thriving, using the power of personality styles and resources to be intentional about creating the family you WANT to come home to. She's an insanely optimistic unschooling mama to three, gung-ho to take life by the horns and learn from it!
She and her husband Nathan (and their three daughters) have been RVing the States full time since October 2016, and share about awareness, intention, and thriving in the present moment with family on the Mama Says Namaste weekly podcast.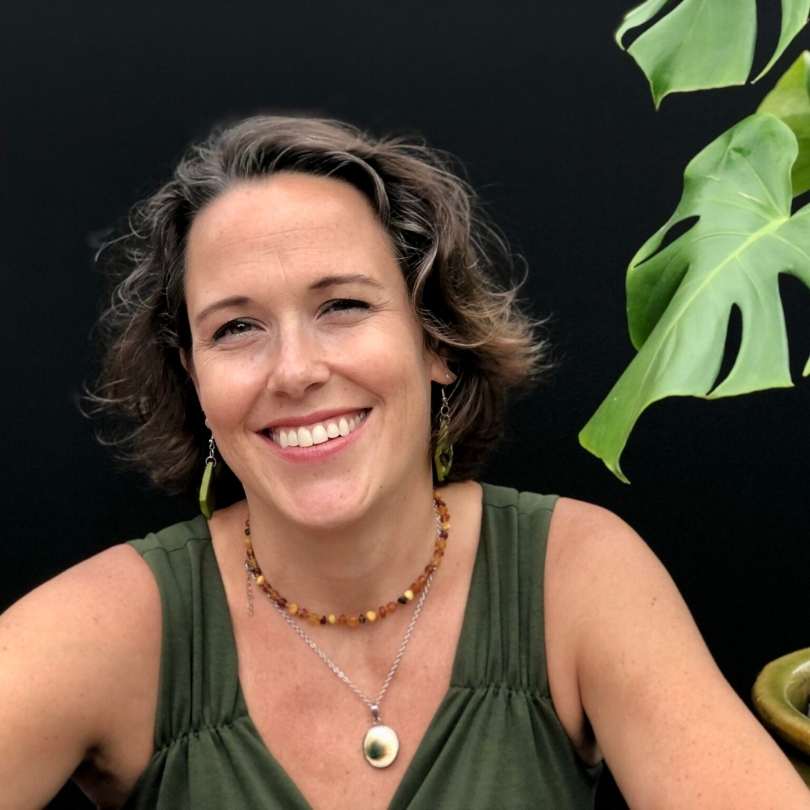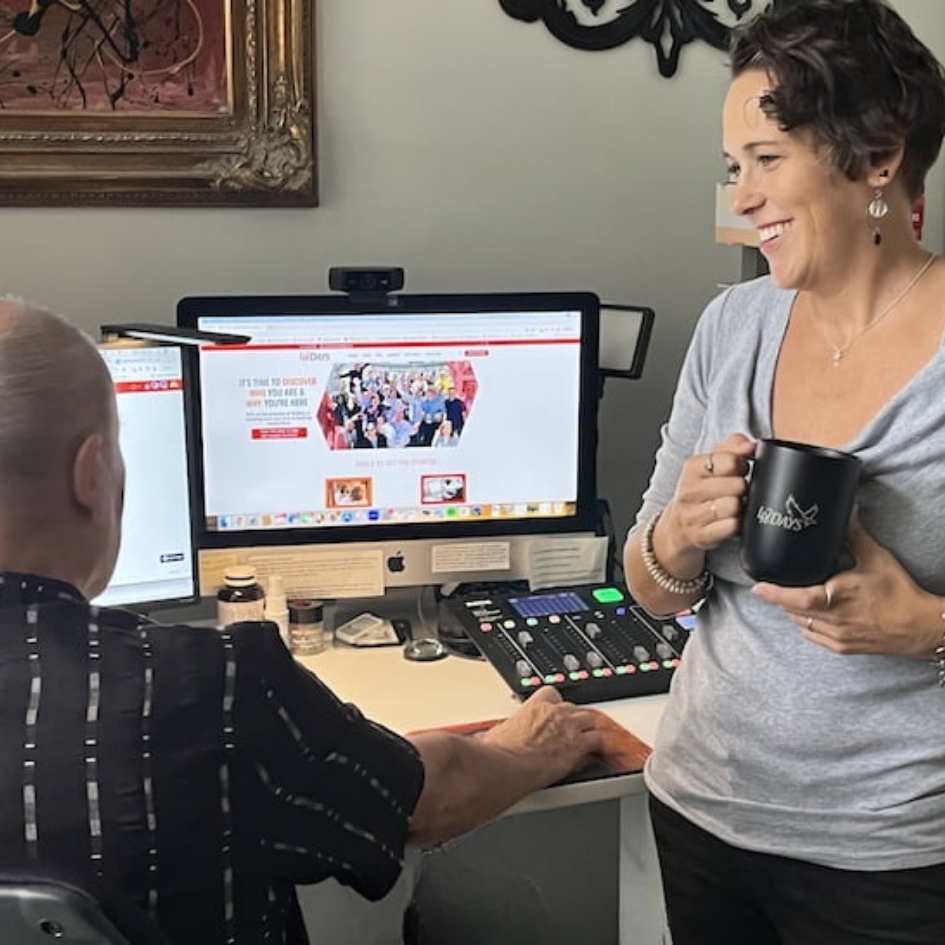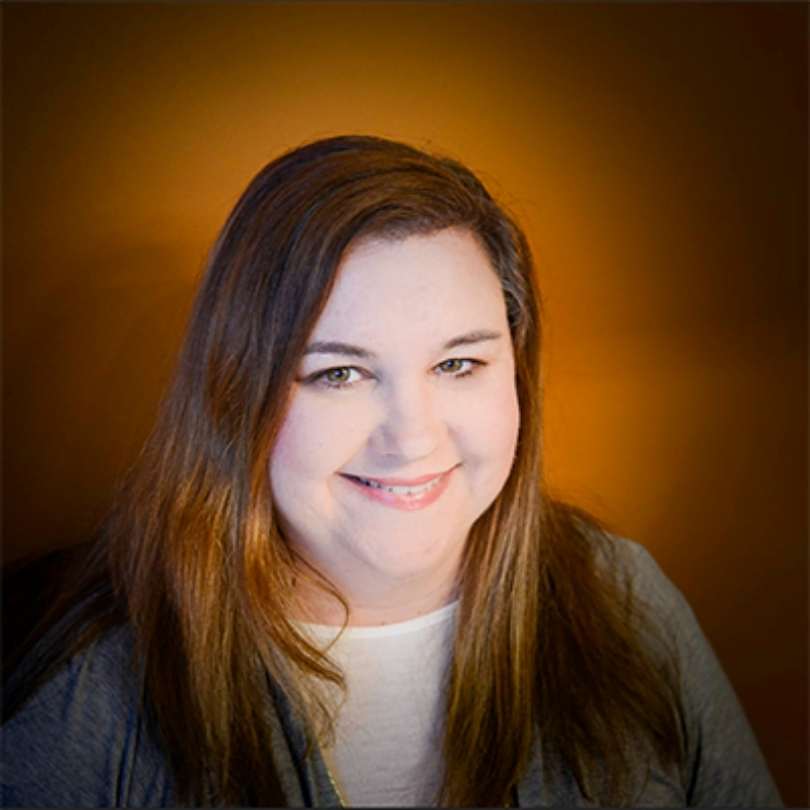 As the Marketing Manager at 48 Days, Sheila helps share the 48 Days message via emails, the weekly newsletter, the podcast, blogs, the website, social media, and more. She loves helping tell the unique story of 48 Days and helping 48 Days listeners and readers locate the resources they need to find or create work and a life they love. Sheila also helps facilitate the 48 Days Eagles Community by connecting them with the resources in the group via weekly emails and the group's online community, Mighty Networks.
Sheila provides marketing strategy, support and coaching to a variety of businesses. She lives in Hendersonville, TN, with her wonderful husband of over 30 years and their two cats. They are enjoying the empty nest stage of life as their amazingly talented daughter is rocking it getting her PhD.
Dan often says that 85% of the process of finding the work you love starts by looking inward first. As Director of First Impressions here at 48 Days, Myhriah zones in on that key aspect through DISC Personality Assessments. She works with companies and organizations as a hiring and retention consultant to ensure teams not only know how to work together, but are thriving in their sweet spots to truly make the company thrive.
Myhriah lives in Saratoga Springs, UT with her husband Alex and dog, "Snuffaluffagus". She loves teaching, and has used various personality assessments for years as an education consultant. Her personal mission is to get a DISC Personality Assessment in everyone's hand, as she believes it can be truly life-changing!
As part of the Member Support team, and our Customer Success Specialist, Elizabeth loves to help others find the resources they need, answer their questions, and watch them make progress on their goals! She helps with responding to customer support questions, providing support for the 48 Days Eagles community, and leading orientation calls for new members.
Elizabeth lives in central Florida and runs a virtual administrative and marketing support business serving small business owners, communicators, and nonprofits. In her spare time, she can often be found writing songs, listening to a podcast on a long walk, or mailing cards to friends around the country.
Robert Staddon has been building websites as an entrepreneur for over 15 years. He taught desktop publishing and design in Indianapolis before launching his own website design business, Abundant Designs LLC, in 2008.
After joining the 48 Days team, his goal has been to keep the online platforms running smoothly and working together effectively. He assists the team in keeping 48 Days up-to-speed with the best online technologies for efficient communication. When he's not rolling out updates or handling training calls, he enjoys digging through code to identify and resolve technical issues.
Robert lives in Big Sandy, TX with his wife Kendalyn and their six children. If you can't find him pushing pixels around a computer screen, he's probably seated at the piano "tickling the ivories", playing strategy games with his very competitive wife and kids, or outside enjoying the fresh air and pretending like he knows something about grilling.