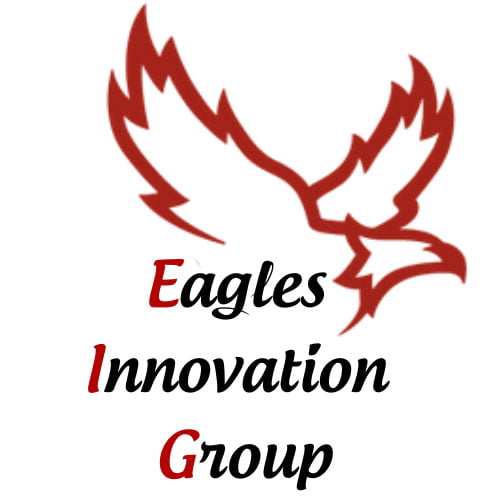 The Eagles Innovation Group is a partnership of like-minded investors/business advisors driven to invest in small business growth opportunities, entrepreneurial education, start-up funding, and entrepreneurial-related philanthropy.
Thank you for visiting our community!
Our over-arching mission is to be a support and blessing to those who partner with us and to bring to life the words of Proverbs 13:20:
"Walk with the wise and become wise."
Dan Miller
Managing Member
48Days, LLC
Osprey, FL
Rich Allen
Managing Member
Tour de Profit
Frisco, TX
Scott Koland
President Technology Company
Denver, CO
Jamie Slingerland
Freedom Life Journey
Franklin, TN
Chris Niemeyer
Like Minded Travels
Jacksonville, FL
David Hancock
Next Thing Group
Houston, TX
Michael McGreevy
Coaching for Leaders & Influencers
Buffalo, NY
Greg Gray
Executive Coach/Business Consultant
Fernandina Beach, FL
Ryan Steuer
Magnify Learning
Indianapolis, Indiana
Steve Barkley
Rise Martial Arts
Austin, TX
If you're interested in learning more about EIG, we'd love to connect with you.