A Career Enhancement Process
New York Times Best-Selling Author, 48 Days to the Work You Love
To the American Indians, the Eagle is the most revered of all animals because it serves as the messenger between man and God, and symbolizes the freedom that arises when one is deeply connected to the divine. In both the Hebrew and Christian faiths the eagle represents the flight of the soul to heaven. It is the symbol of faith – the connection with the seen and the unseen. If we are to tap the wisdom and resources of God, we can learn from the ways of the Eagle.
The Career Enhancement process is a full-on, comprehensive 30-45 day process of one-on-one Life Planning and is the result of over 20 years of professional consulting and coaching with successful individuals. Their success and challenges have helped to identify a conceptual, yet structured, process that will enhance one's personal sense of balance, focus, confidence and enthusiasm, regardless of any momentary circumstances. This is not about just "finding a job." Each of the four sessions is approximately 2 hours in length and includes personal work assignments complementing each interaction. The culmination is the personalized application, which takes many individualized applications, often embracing creative skills in ways never before seen as possible.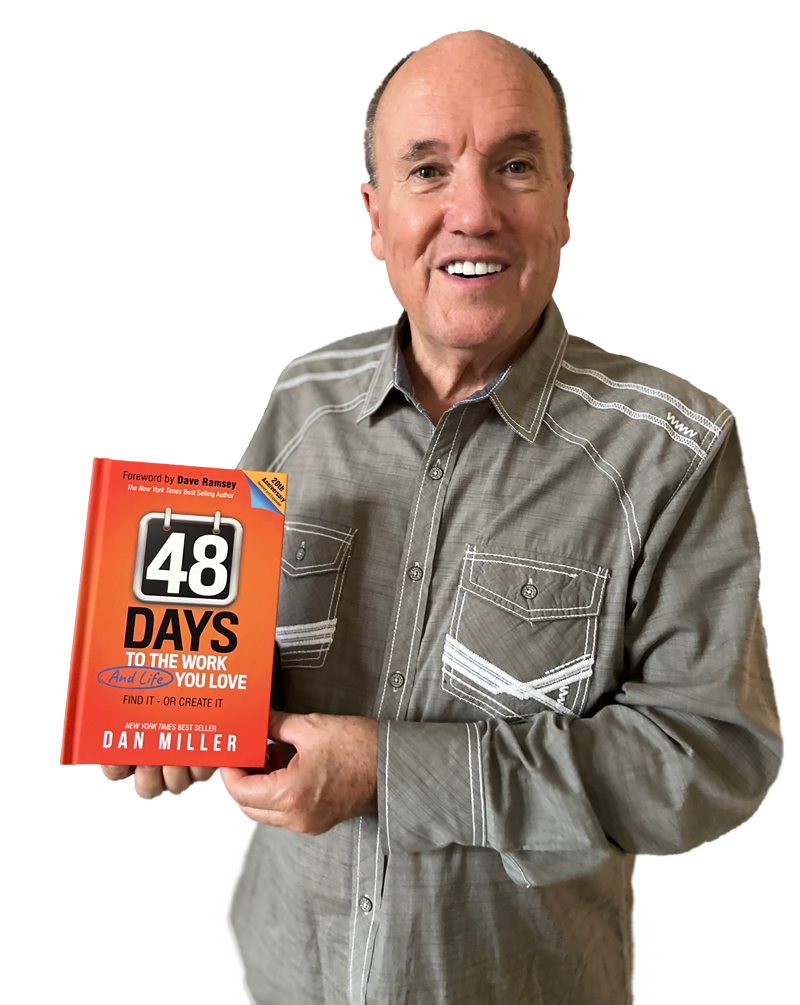 This process involves identifying success in 7 different areas of your life. Only after clarifying what "success" means to you can we then determine what work model and application is best. Typical successes range from:
Defining one's purpose and calling
Identifying means for translating that purpose into meaningful, fulfilling – and profitable work
Finding new employment at increased pay and better circumstances
Creating and launching a brand new business in a non-traditional direction
Purchasing a franchise, business opportunity or existing business
Becoming an independent contractor utilizing skills, abilities and experience
Engaging creative skills to generate residual income – or multiple streams of income
And much more… (While not common, sometimes the newfound dream position is a lowering of income and lifestyle – reflecting a more accurate positioning of the client's own dreams – rather than the continued living out of someone else's expectations.)
What You'll Get with this Process
Hundreds of Successful Professionals
Have Benefited from the Eagle's Club
They describe the following benefits from their participation:
Increased confidence, boldness and enthusiasm
More balanced lifestyles
Clear goals in the 7 key areas of your life
More spiritual connectedness and fulfillment
True enjoyment of free time
Significant increase in net worth
Ability to leverage time effectively
More peace of mind and focused energy
Confident approach to the future
Total experience: $ 4,800
If you're interested in pursuing Eagles Club Coaching with Dan, click below and fill out our Coaching Application. Please indicate on the very first question that you'd like to work with Dan Miller through the Eagles Club.