---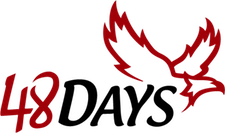 ---
Understanding who you are and what opportunities are out there is the first step toward creating the future you're excited about!
---
We have two resources to help you do this:
1. Dan's 11 page workbook, Who Are You and Why Are You Here (a free download)
2. Inspiration and Resources in your inbox each Friday
Just tell us where to send them.
---
We won't send you spam. Unsubscribe at any time. Privacy Policy
---